5 Undeniable Signs It's Time to Sell Your Home
The majority of people don't plan on living in the first home they buy forever. They usually don't even think about that with the second, or even the third home sometimes. However, knowing when to put that first love on the market can be a difficult decision.
When you think about it, it is kind of like the boyfriend or girlfriend you had in high school. You knew it wasn't going to last forever, but ending it is much easier said than done.
Sometimes, though, life events just make it happen. There's no reason to get anxious or doubt yourself if you've added to the family or have been relocated for your job. But, if there is no glaring reason staring right at you, it can be difficult to know that it's time to move on.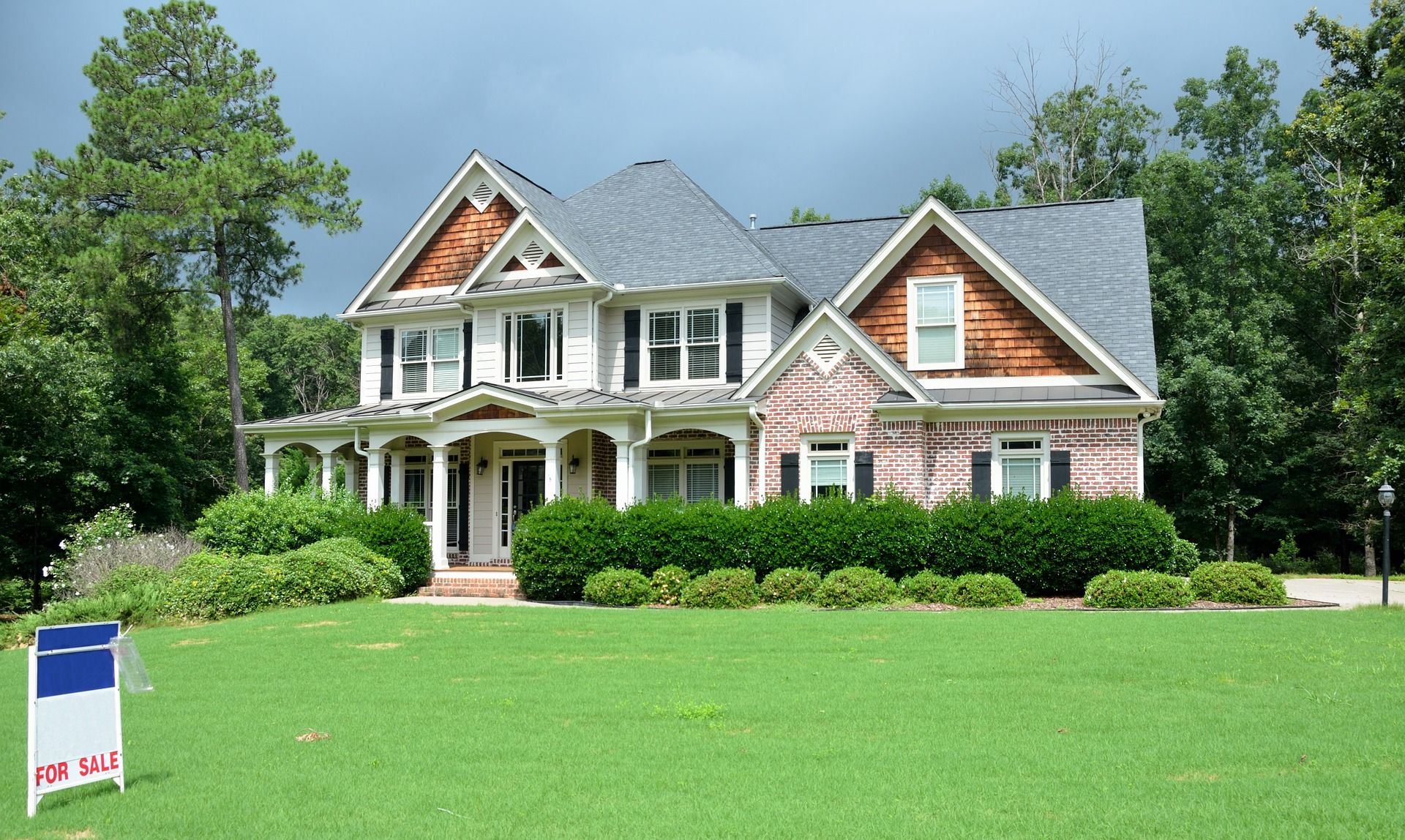 So, what are the 5 undeniable reasons to move?
1. Your home is starting to feel a little tighter, and you can't add on
So maybe you haven't added an extra child to the family, but that's not the only factor that can cause a house to feel cramped. Another common occurrence that can cause your home to feel a little smaller than it used to is that there has been a lifestyle change.
For example, maybe you've started working from home and had to convert that extra room into an office, or maybe you've added a few pets to the family, or maybe that New Year Resolution came true because of the home gym that's now in your basement.
But, before you jump ship and immediately put your house on the market, check to see if there isn't some extra space that can be made by getting rid of some of your possessions.
An alternative would be to see if there is some sort of conversion or finishing that can be done, maybe an attic or basement.
If you're thinking that the latter might be the option for you make sure to check our local building laws and to get a quote from two or three contractors. It's also a good idea to talk to a real estate agent. A local real estate agent will be able to help to assess if the decision to add on will be a smart financial investment.
2. You have too much space
On the other side of the coin, maybe you are feeling overwhelmed by the size of your home or the amount of rooms that aren't being used. (Empty Nester?) If the size of your family consists of less than four people, it probably doesn't make sense to have a 3500 square foot home with four bedrooms and a basement.
It may be difficult to leave a place where great memories have been made, but if the yard work or interior daily maintenance is overly burdensome it may be time to make a move.
3. You're not feeling the neighborhood anymore
Do you have a strict HOA that you're just about over? Has the dynamics of your neighborhood changed? Whatever the reason, sometimes things just change; but, so can you.
Maybe the neighborhood was great when your kids were still living in the house, or maybe you have small kids and they don't have anyone to play with. Maybe you originally didn't mind a 30 minute drive to work, but now you the thought of it alone causes agony.
4. No Return on Investment for that Remodel you've been wanting to do
You have been saving up to give your kitchen or bathroom a facelift, but does that mean that it's actually a smart move to move forward with the project?
Before any extensive financial renovation happens you should really study the data around price points of your neighborhood, especially the highest price point. It doesn't make sense to put $15,000 into your kitchen to only find out later that the highest sale in your neighborhood was only $2,000 more than where your house was already valued at.
5. You want to compete
If you're in a seller's market it may be tempting to put your house on the market quickly to get top dollar. Just remember, though, once you sell your home, you're a buyer now.
If you're going to compete make sure to talk with an agent that knows what's going on with the market and can make sure to market your home in the best possible way to get your home sold.