Can I Buy a Home with Bad Credit?
It's the million-dollar housing question: "Can I still get a mortgage and buy a home if I've got less-than-perfect credit?" The answer is yes. But before you get too hyped, know that you may face challenges.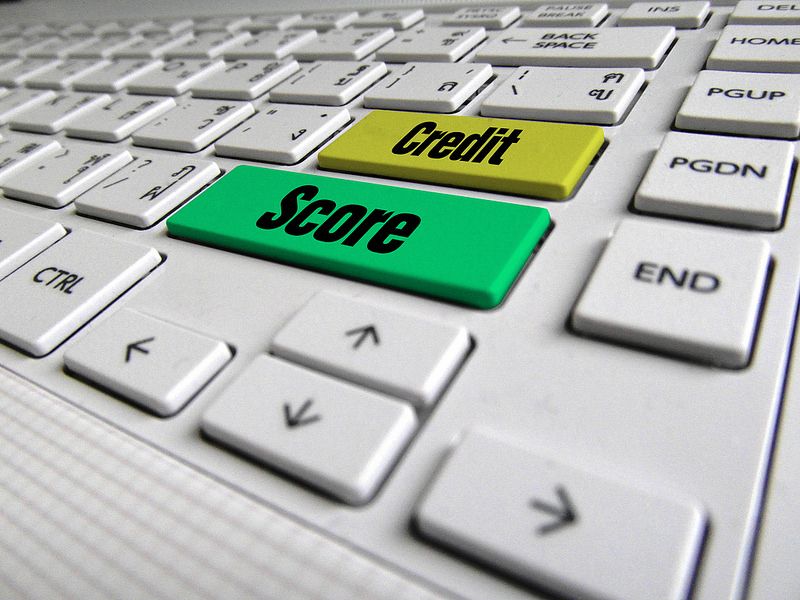 Assessing Your Credit
Like most lending products offered in the United States, mortgages go through a process called underwriting. During underwriting, your application information will be reviewed and your credit quality assessed. The credit assessment is done via a credit scoring system like FICO or VantageScore. If you've got good scores, you're deemed a good credit risk and will be matched with appropriate loan terms. If you have poor scores, you're deemed a poor credit risk and will be denied credit.
The best published interest rates are awarded to applicants with credit scores of 760 or higher. But there are definitely rates published by mortgage lenders for buyers who have scores as low as 620. And even those with scores below 620 may be in luck.
That's when working with a mortgage broker pays off. Brokers have access to countless loan programs provided by dozens of mortgage lenders. If there's a way to get it done, a mortgage broker will find you a loan. You may not like the terms, but unless your scores are just north of no good you can probably get financing.
And Then Your Ability to Pay
For those of you with other underwriting red flags, like large amounts of debt and small amounts of cash, your options are much more limited. You've got what's commonly referred to as a "capacity" problem. Capacity is a lending term that defines how much you can afford to borrow. In other words, do you have the ability or income to easily make the required monthly payments. If you do, you're good to go. If you do not, then the lender can't give you a loan simply because you don't have the ability to make your payments, regardless of your credit scores.
But there may be hope for you — if you switch up your housing expectations. If you wanted the $500,000 in-town cottage but your lender is telling you, "There's no way you can afford that with your debt," then you may have to look at the $375,000 in-town fixer-upper.
And seriously, you probably shouldn't be looking at the more expensive option anyway. It does you no good to get into a mortgage loan that crushes you. That's how the meltdown of 2007 became the meltdown of 2007. Too many people got mortgages they couldn't afford or refinance.
Deciding to Put Homeownership on Hold
Should you even be home shopping if your credit or other underwriting metrics aren't up to snuff? The burden of a huge loan with a higher interest rate gets old real quick. You may be much better off, financially, if you simply wait until you've improved your credit, paid off debt or both.
And that "dream house" you think you found and lost because of less-than-killer credit scores? Don't worry. There will always be plenty of houses for sale. Take time to learn more about your home as a financial — rather than an emotional — investment and remember that the right home will be waiting for you when you're in a better place.