Greenwood Weekender: April 7-9
Welcome to another edition of the Greenwood Weekender, where we bring you local and surrounding happenings and events to make sure you're in the know about what to do this weekend.
We hope you've had a great week so far and hope to help with making your weekend a memorable one.
So, with that being said let's look at what's going on this weekend around Greenwood.
---
Friday, April 7th
Memorial Day Youth Essay Contest | 12:00am - 5:00pm | Schools and Education, Essay Contest Prizes
Geek in Pink Semi-Annual Computer Recycling Event | 9:00am - 6:00pm | Recycling
Greenwood Public Library - Weekly Friday Teen Movie | 3:00pm - 5:00pm | Library Events
CG Theatre to Present Agatha Christie's "The Mousetrap" | Arts and Entertainment
The Masters Tournament | NATL - Sports and Entertainment
NCAA Division l Men's Ice Hockey Championship (Frozen Four) | NATL - Sports and Entertainment
Saturday, April 8th, 2017
Memorial Day Youth Essay Contest | 12:00am - 5:00pm | Schools and Education, Essay Contest Prizes
Greenwood Community "Breakfast with the Bunny" | 9:00am - 12:00pm | Kids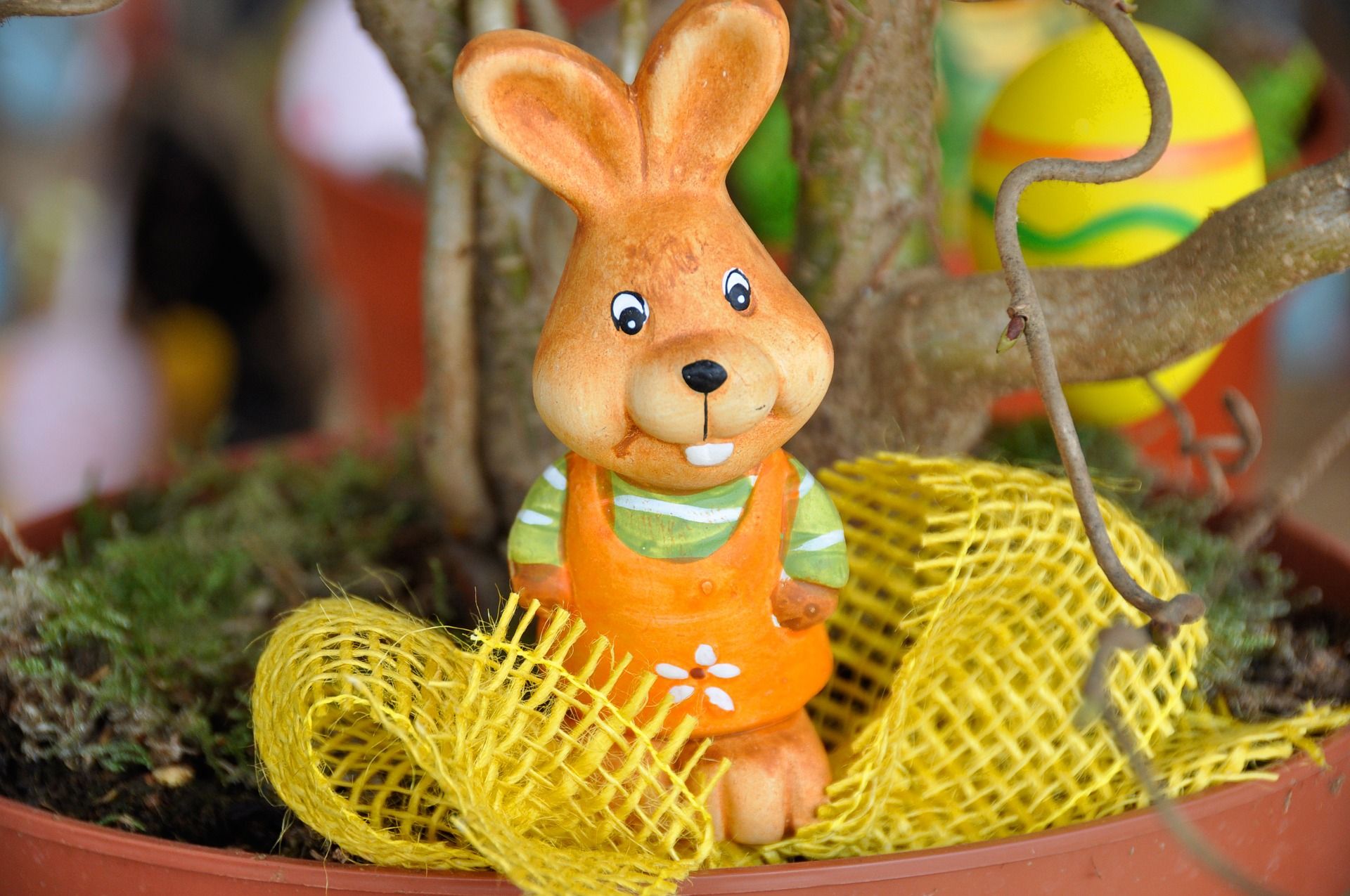 Geek in Pink Semi-Annual Computer Recycling Event | 9:00am - 6:00pm | Recycling
Greenwood Public Library - Saturday Teens | 12:00pm - 1:00pm | Library Events
Wine, Cheese and All That Jazz | 6:30pm - 9:00pm | Local Events
7th Annual Bloomington Craft Beer Festival | Shows, Festivals, and Fairs
CG Theatre to Present Agatha Christie's "The Mousetrap" | Arts and Entertainment
The Masters Tournament | NATL - Sports and Entertainment
Hank Aaron Home Run Record | NATL - MLB
NCAA Division l Men's Ice Hockey Championship (Frozen Four) | NATL - Sports and Entertainment
ACT Test Date | NATL - Public Interest
Sunday, April 9th, 2017
Memorial Day Youth Essay Contest | 12:00am - 5:00pm | Schools and Education, Essay Contest Prizes
Geek in Pink Semi-Annual Computer Recycling Event | 9:00am - 6:00pm | Recycling
CG Theatre to Present Agatha Christie's "The Mousetrap" | Arts and Entertainment
The Masters Tournament | NATL - Sports and Entertainment
Palm Sunday | NATL - Religious