Greenwood Weekender Dec. 9th - 11th
Welcome to another edition of the Greenwood Weekender, where we bring you local and surrounding happenings and events to make sure you're in the know about what to do this weekend. Can you believe it's already December?
As always, we hope you've had a great week so far and hope to help with making your weekend a memorable one.
So, with that being said let's look at what's going on this weekend around Greenwood:
Friday, December 9th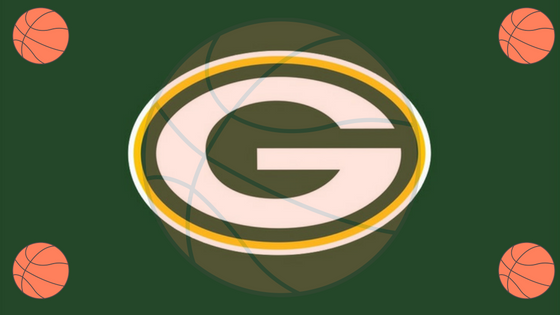 Saturday, December 10th