How much do I need for a Down Payment?
What down payment is right for you? Only you know how many payments (mortgage, other bills, added expenses of homeownership) you can handle per month. The bottom line: Put down whatever you can afford and makes you feel … well … less like having a panic attack.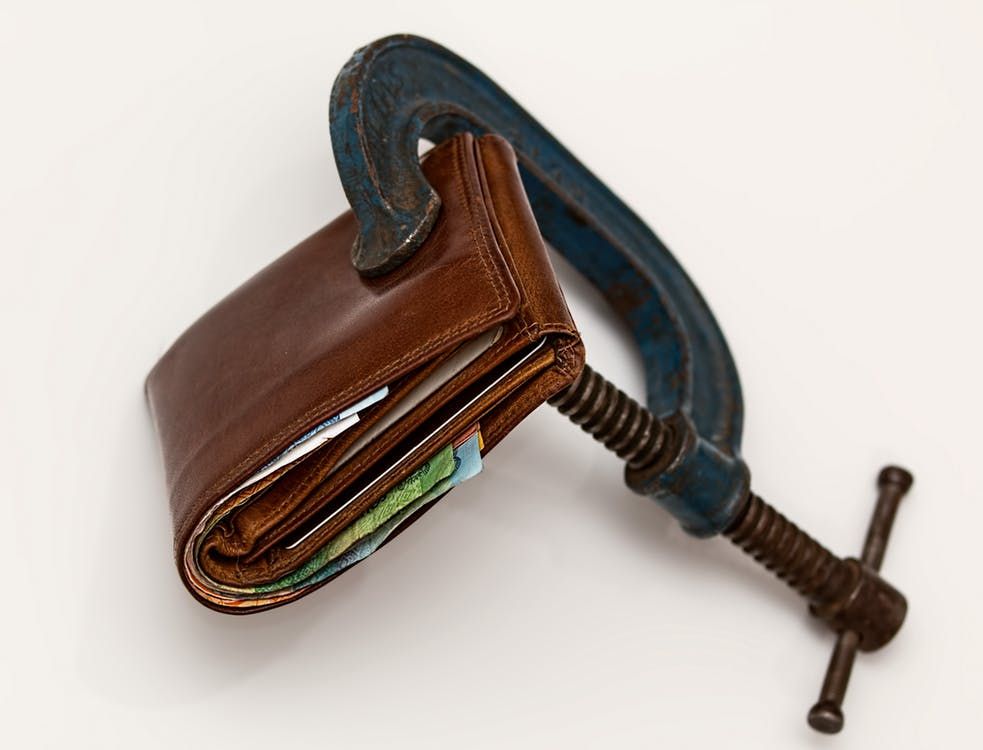 The Benefits of 20 Percent Down
Why do folks rave about 20 percent down? For starters, you own 20 percent of your home (aka equity) right off the bat. Plus, it's a real money saver. When you put down 20 percent, you lower your loan balance, which reduces the monthly principal as well as the interest payment of the loan. And you eliminate private mortgage insurance (PMI), a steep little fee attached to home loans when buyers put down less than 20 percent.
Loans That Require Less
We get it. Who can put down 20 percent when there's student loan debt to be paid? But here's a bomb idea: There are quality loan options out there — designed with first-time home buyers in mind.
FHA requires a 3.5 percent down payment. But borrower beware: There is an upfront funding fee, plus mortgage insurance that extends the life of the loan. (This may be tax deductible — check with your CPA for details.)
The Conventional 97 requires only a 3 percent down payment. The pros include no funding fee and elimination of PMI once you reach 20 percent equity.
The VA loan requires no down payment and no private mortgage insurance (PMI), although a

funding fee

is due at time of closing.
Concerned about PMI? If you're going to borrow via a conventional loan, you may be able to buy out the mortgage insurance at the time of home purchase. To weigh this option, ask your licensed loan originator for details.
Assistance Is No Joke
If you feel that an assistance program is worth the time and effort, begin your search at our state's housing finance agency, which can provide information on both state and local home ownership programs. You can also search programs and evaluate your eligibility via downpaymentresource.com. If you find something that looks appealing, do your research and make sure you understand the terms before you proceed.
Strategies to Stash Away Cash
Whether the plan is to put down 20 or only 3 percent, you're still faced with the same challenge: How to set aside enough money to cover the down payment, plus closing costs and an emergency fund for home maintenance and other unexpected expenses.
Start your down payment fund by directing 10 to 15 percent of take-home pay into a savings account on the regular. Money can be directly deposited into the account by your employer or automatically transferred from checking to savings by your bank. And don't forget to give your account some fun, funky name to keep you motivated.
Also consider leveraging saving and investment apps like Acorns, Digit and Qapital to help you stash away spare change.
And while you're putting in the work, place a call to the financial institution that manages your employer's retirement benefits. As a first-time home buyer, you may be eligible to borrow money from your 401K (or Roth 401K) to help with down payment expenses.