Why You'll Love Doing Your Taxes After You Buy Your First Home
Here's an insane detail to chew on: Numerous tax breaks will now be available to you that weren't when you were a renter. In fact, "a $1,200 mortgage payment, with the tax advantages, is the same as an $800 rent payment," says Tim Magee, president of Magee Mortgage Associates. That's because Uncle Sam provides Americans with a lot of incentives to own a home.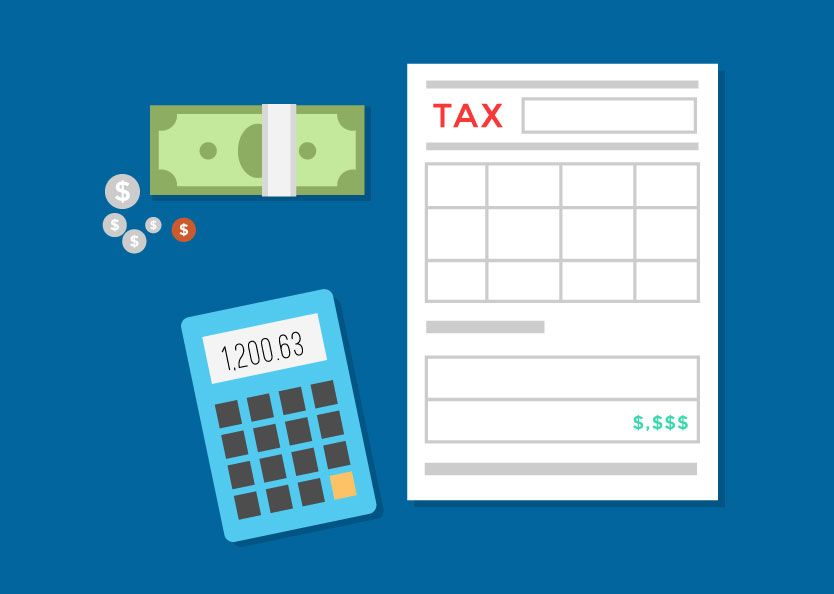 A caveat: The tax code changes constantly. And credit and relief programs expire. For example, a tax credit offered to first-time home buyers who purchased homes in 2008, 2009 or 2010 is no longer in effect. Talk to your tax advisor to find out what tax breaks or credits apply to you.
The Big Fish: Mortgage Interest Deduction
The most significant tax benefit for you is the mortgage interest deduction. Here's how it works:
When you pay your mortgage each month, the sum you pay consists of principal and interest. (Your payment may also include taxes and insurance, but let's set that aside for now.) The principal is the money you borrowed; the interest is the cost of borrowing the money. When it's time to do your taxes, add up all the mortgage interest that you paid that year. Then, subtract that from your gross income. Let's say you made $75,000 that year and paid $8,000 in mortgage interest. You can subtract that $8,000 from the $75,000 to get $67,000. Instead of being taxed on $75,000, you're taxed on $67,000. (Victory dance!)
Benefits Worth the Research
These perks come with income restrictions, so be sure to call your tax advisor for more information.
Points. If you pay points to get a lower interest rate, you may qualify for a tax deduction, as points are considered home mortgage interest. Ask your tax advisor.
Property taxes. Downside: Once you buy a house, you have to pay them. Upside: You may be able to deduct them as long as you itemize.
Private mortgage insurance (PMI). You may be able to write off your

PMI payment, if your adjusted gross income falls under $109,000.
Property Tax Exemptions
Many municipalities offer homeowner exemptions that lower property taxes, says Joe Nery, president of the National Association of Hispanic Real Estate Professionals. "If you live in a property as of January 1, you can claim the exemption, though the soonest you can file for it is the following year." A few real-world examples? A homeowner in California who installs a certain type of solar energy system is eligible to receive a 100 percent rebate on the value of the system. In the city of Jacksonville, Florida, a homeowner who rehabilitates a historic home can qualify for an exemption on the added value to the property. Call your county assessor's office to learn more about exemptions that may apply to you.